Authorization to work with Mapflow API
To access the platform from external applications such as plugin for QGIS you need to get the API token. Token must be passed in the Basic Auth authorization parameters as a password, and as a login you must transfer your login from your account to Mapflow.ai.
Authorization in a Web application and obtaining an API token
Open the web application Mapflow. Register a new account or sign in using your Google account.

Go to user profile settings to generate a new API token.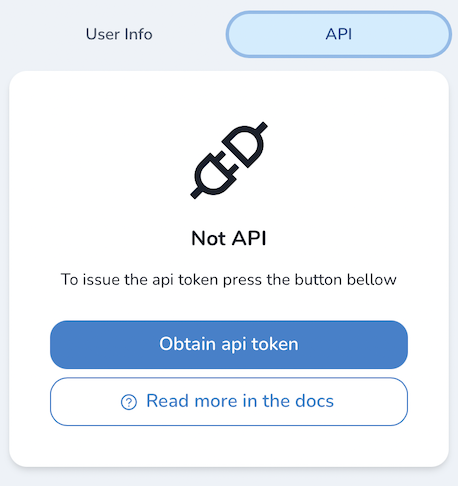 Attention
Make sure you save the token, otherwise you will need to reissueit.